Power-Pole (tm) Shallow Water Anchor Travel Cover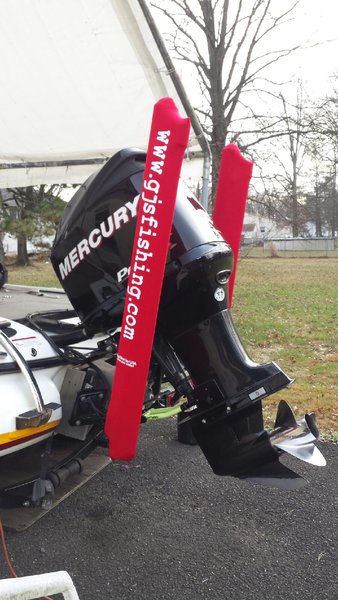 Power-Pole (tm) Shallow Water Anchor Travel Cover
Premium neoprene Power-Pole travel cover. Select color, model and any custom text or logo.
Protect your Power-Pole while on the road. These neoprene covers fit securely over your Power-Pole and attach with a snap at the bottom. Fabric cover will not scratch the finish and covers will not move while traveling.
Tailored fit ensures that your anchor will not drop while the cover is in place.