Outboard Motor Rigging Cover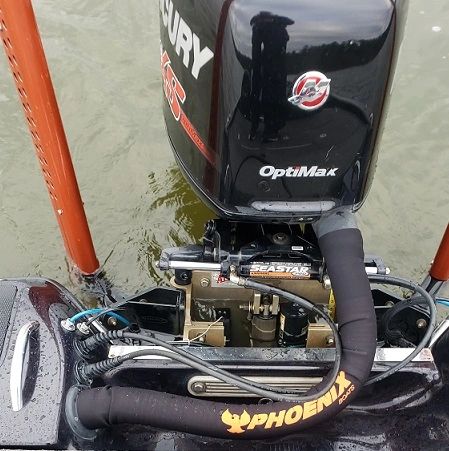 Outboard Motor Rigging Cover
Neoprene cover for your outboard rigging tube.  Protects your boat's splash well from scratches from the ribbed outboard rigging tube, so you help maintain your boat's value.  Hook and loop closure along the length of the wrap secures your rigging tube.  Wrap the neoprene around your tube and fasten along the length with the hook and loop.
You can specify a custom length so make sure to measure along the outside of the tube curve to get the right length.
Made from 2mm neoprene in any color and can be customized with text or logo of your choice.
Size is 9" tube for two-stroke or 8"tube for four-stroke.  Length must be measured and is cut to order, so non-returnable.
Measure along the outside of the curve.