Raptor (tm) Shallow Water Anchor Travel Cover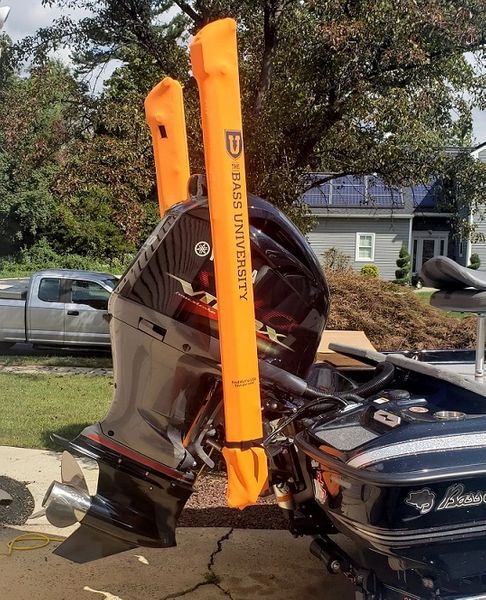 Raptor (tm) Shallow Water Anchor Travel Cover
Premium neoprene Minnkota Raptor travel cover.  Select color, size and any custom text or logo.
Protect your Raptor while on the road.  Fabric cover will not scratch the finish and covers will not move while traveling.  These neoprene covers fit securely over your Raptor and attach with a snap and a strap at the bottom.  Strap will attach around the mounting bracket or can be cinched tight around the cover on the pole.
Tailored fit ensures that your anchor will not drop while the cover is in place.  A mesh vent on the inboard face allows air to flow through the cover to avoid air buildup on the road.